Servicio de noticias del blog de España Spanish Listing
What are the post state of alarm restrictions in each region in Spain?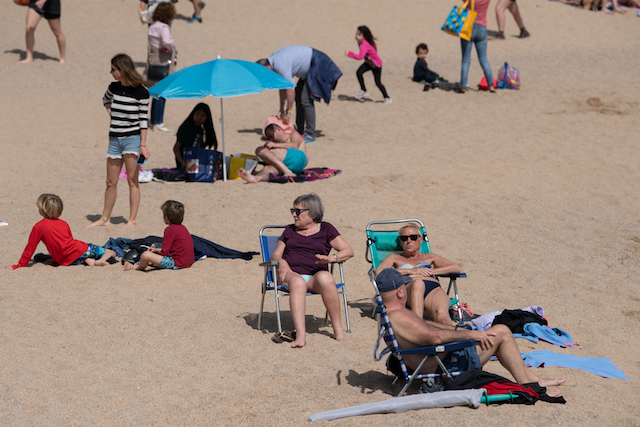 Spain's state of alarm ends on May 9th, and while curfews and border closures will be abolished in most regions, there are still some restrictions in place. Read on to find out what the new rules will be in your region.